Op-ed: Economic health is just as important as public health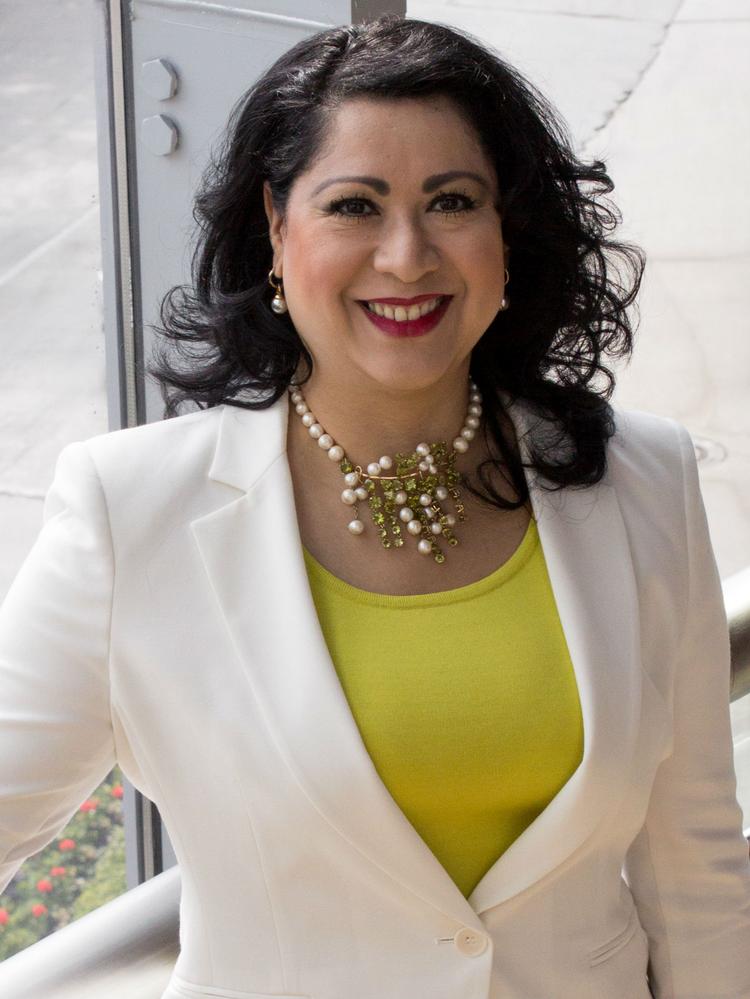 As the Greater Houston region begins the process of reopening its economy, the focus of business, community and elected leaders must continue protecting public health and, in turn, the long-term sustainability of our region's battered economy. 
After more than a month of the "Stay-at-Home" order, rising Covid-19 case counts and fatalities, shuttered businesses, and lost wages, the state's economy is beginning the process of reopening in phases per an executive order issued by Governor Greg Abbott. The first phase will allow restaurants, movie theaters, malls, museums and public libraries to reopen with occupancy limitations and enhanced social distancing measures in place. This is welcome news for workers, small businesses and organizations that have seen the pandemic caused by Covid-19 grind economic activity to a halt. 
The resulting economic pain in Houston has been — and will continue to be — particularly sharp, as low oil prices are inflicting another blow to an economy still largely reliant upon the success of the energy sector. Returning economic activity to pre-Covid-19 levels will not occur overnight, but this first phase represents an important step forward in returning our region to some sort of normalcy.  
And while every Houstonian is anxious to get closer to that normalcy, the unfortunate truth is this: the economic crisis will not subside unless the collective focus of our region, its businesses and its leaders remains on addressing the public health needs caused by the pandemic. 
Another unfortunate truth is that while Texas begins to reopen, the state's daily new case count continues to exceed 800 per day, per the Texas Department of Health and Human Services. In addition, there is no clear downward trend in either confirmed daily case counts or fatalities. And this is after more than five weeks of stringent measures which have presumably reduced the transmission of the virus. 
So, what does all this mean for our region, its workers and our businesses? 
First, it's critical that an aggressive, unified response to the public health crisis remains the foremost priority of our elected leaders and governmental entities. That means ubiquitous testing, aggressive contact tracing and isolation procedures, and ensuring that hospitals and health care workers are equipped with the resources they need to address any flare-ups in case counts as distancing measures continue to be eased. 
For businesses in the region, every precaution must be taken to protect the health and well-being of workers, customers and the community at-large. Many companies have already put measures in place that will help achieve that goal, like creating more distance between employees, providing personal health supplies like face masks and hand sanitizers, reducing contact points with customers, and limiting the number of employees in the office at one time. 
Putting these measures in place is not just the responsibility a business has to its employees and customers — they are also essential to returning to a more normal course of business operations. 
For workers, the most important thing that can be done is to continue to practice habits that will keep everyone safe. Stay home if you feel sick or someone in your home is ill. Wear a mask when in public or at the office whenever reasonably possible. Wash your hands with soap and water or use hand sanitizers if it's the only available option. 
Taken together, these measures will help mitigate the opportunity for the virus to spread further, even as the economy begins to reopen. 
But, without a continued focus on the public health aspect of this crisis, the case count will continue to climb, and more stringent social distancing measures could be reinstated, making it difficult for the economy to gain the momentum needed for the sustained period of growth it needs. 
For the foreseeable future, this much is clear: the economic crisis is intricately tied to the public health crisis, and it will take the collective effort of our entire region to safely navigate the uncertain future ahead. 
Laura Murillo is president and CEO of the Houston Hispanic Chamber of Commerce.
As published by the HBJ https://www.bizjournals.com/houston/news/2020/05/05/op-ed-economic-health-is-just-as-important-as.html