Op-ed: Time to walk the walk in the fight for equality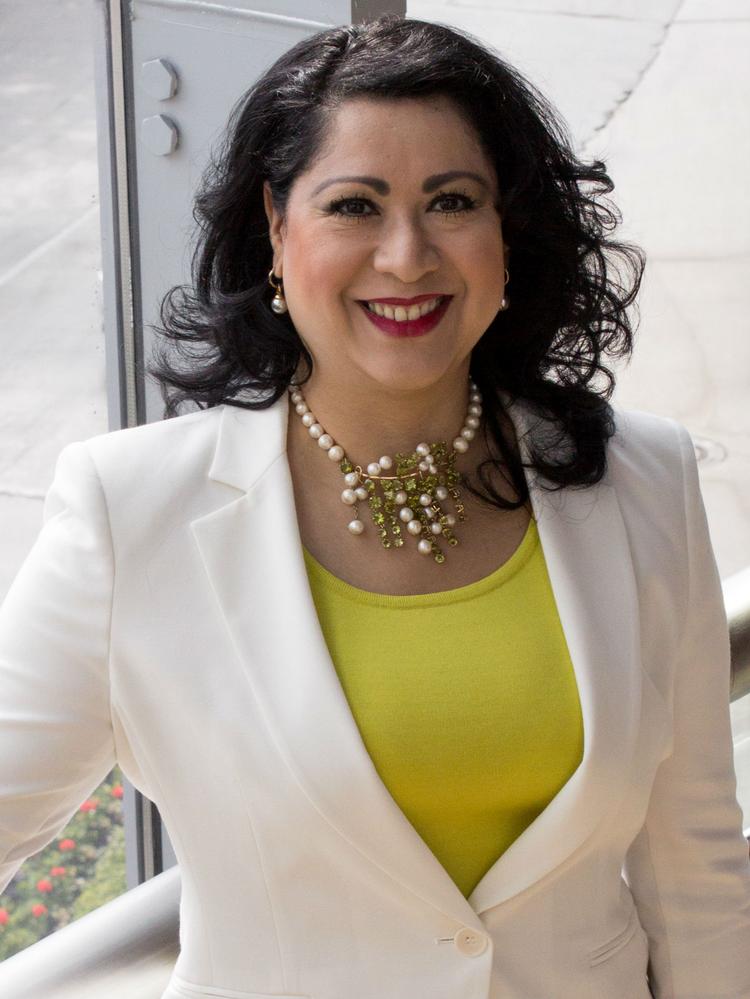 By Laura Murillo – Guest contributor for the Houston Business Journal
As the nation undergoes a period of social unrest due to glaring racial inequalities still prevalent in our culture, it's critical that the world's largest organizations allow their actions to speak louder than their words. 
Following the senseless murder of George Floyd at the hands of a Minneapolis police officer, the world saw Americans of all backgrounds come together to protest the systemic issues confronting African Americans and all people of color in this country. As the movement took hold and its momentum became undeniable, corporate America took notice. Organization after organization shared its commitment to addressing the inequalities pervasive across our society and economy. These public sentiments are a welcomed first step, but they don't go far enough. 
Despite the public showing of support for diversity and inclusion, the leadership composition of the world's largest firms tells a completely different story. 
Minority representation on the Boards of Directors of Fortune 500 companies continues to lag behind both the social and economic impact of people of color. According to a study conducted by Harvard Law School's Forum on Corporate Governance, minorities comprise just 16% of the Board of Directors of Fortune 500 firms. Of that, just 3.8% are Hispanic, 8.6% are African American, and 3.7% are Asian-American. These numbers are higher than they were 10 years ago but, in an increasingly diverse country, they fail to represent the population of the United States.
As a subset of the population, women also continue to lag behind in Board representation. As of 2018, women make up just 22.5% of directors on the boards of the nation's Fortune 500 firms. Of that, only 11.5% are minority women. Despite being more than half the population in this country, wielding more than $7 trillion in annual spending power, and holding 60% of all personal wealth in the United States, women are still largely left out the decision-making process across the corporate landscape.  
Surprisingly, in the Greater Houston region — the most diverse region in the United States — the numbers are largely the same. A recent study published by the University of Houston's Center for Mexican American Studies demonstrated that just 2% of the leadership in the city top 100 companies are Hispanic. Hispanics make up over 43% of the population in the Greater Houston region, and represent a rapidly growing share of the population's purchasing power. Other minority groups are gaining some ground in this respect but are still far behind relative to the total population. 
Working toward equal representation isn't just to the benefit of minority communities – it's critical to the bottom line. By keeping minorities out of the Board room, the nation's Fortune 500 firms are missing out on key insights into a population that represents nearly $5 trillion in annual purchasing power. At a time of great economic uncertainty, missing out on a $5 trillion market is a luxury no company can afford. 
The move toward a fairer, more just society is necessary for the current and future economic success of this nation, and corporate America can be a valuable ally in that fight. But it's going to take more than a well-timed social media post to achieve the progress our society and economy needs. It's past time for the nation's largest companies to do more than talk – we need them to finally walk the walk.
Laura Murillo is president and CEO at Houston Hispanic Chamber of Commerce.
As published by HBJ https://www.bizjournals.com/houston/news/2020/07/15/time-to-walk-the-walk.html