Our CEO Breakfast will include executives from across the region. Our target audience includes local Chief Executive Officers, Chamber Board, and Chamber staff.
Corporate Sponsors will receive (1) non-transferable invitation to our CEO Breakfast. This is an opportunity to connect with other CEOs, our Board, and our President & CEO.
BY INVITATION ONLY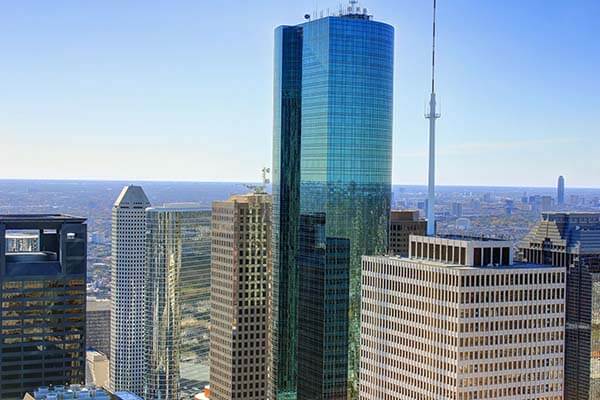 Interested in Being a Sponsor?
For Corporate Sponsorships please call our office at (713) 644-7070 to set up a time to discuss establishing a mutually beneficial partnership with HHCC.