About the Business Institute
The Houston Hispanic Chamber of Commerce's Business Institute is an innovative small business development program that helps connect entrepreneurs and small businesses to the resources they need to take their businesses to the next level of success and growth.
The Business Institute will educate participants in the following key areas:
Leadership
Sales Strategies
Personal Branding
Sustainable Business Practices
Through this intensive, four-session long Business Institute, the Houston Hispanic Chamber of Commerce facilitates programming that will arm participants with the knowledgebase and network needed to succeed in today's global marketplace. Business Institute programming includes educational seminars with successful entrepreneurs and business owners, intimate conversations with corporate Executives and CEO's, and informational sessions with key financial representatives. Through its extensive business and community networks, the Houston Hispanic Chamber of Commerce will look to empower Institute participants to achieve their strategic business goals and help them have a profound impact on the region's economy.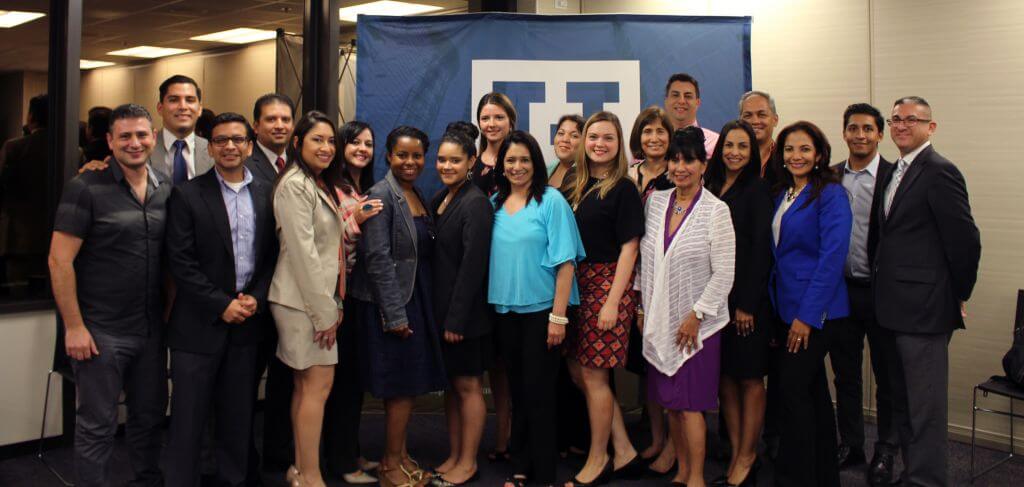 All Business Institute sessions will be held at the HHCC office located at 1801 Main Street from 8AM-11AM
Businesses already established
Company annual sales under $2 million
51% company ownership
Session 1 – TBD
Session 2 – TBD
Session 3 – TBD
Register to the HHCC Business Institute