2024 Leadership Conference & Business Expo
The Houston Hispanic Chamber of Commerce's Leadership Conference & Business Expo. The event is attended by more than 400 and highlights the accomplishments and successes of women across all industries and seeks to empower all people – men and women – to reach higher in their personal and professional lives. Sponsorship of the Leadership Conference & Business Expo includes a 1-year membership.
Texas currently boasts the second highest share of self-employed female workers.
Women-owned businesses in the Houston Metropolitan area generate over $40 billion in annual revenue year over year.
Women-owned businesses account for more than 30% of all businesses in the Houston area.
More than 25% of firms with $1 million or more in annual revenue are owned and operated by women.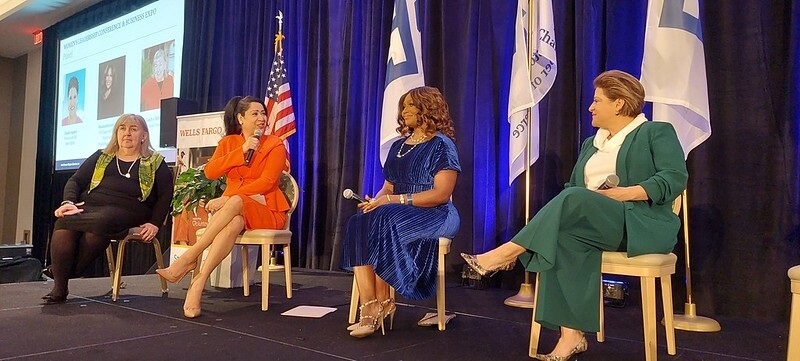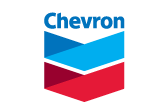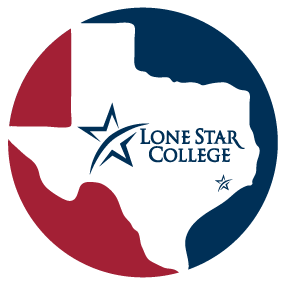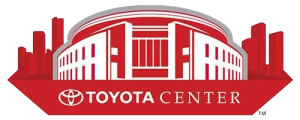 Garcia Hamilton and Associates, LP
VIVA! The Woodlands Magazine
Interested in Being a Sponsor?
For Corporate Sponsorships please call our office at (713) 644-7070 to set up a time to discuss establishing a mutually beneficial partnership with HHCC.