Houston Latinos who are making a difference: César Espinoza and Laura Murillo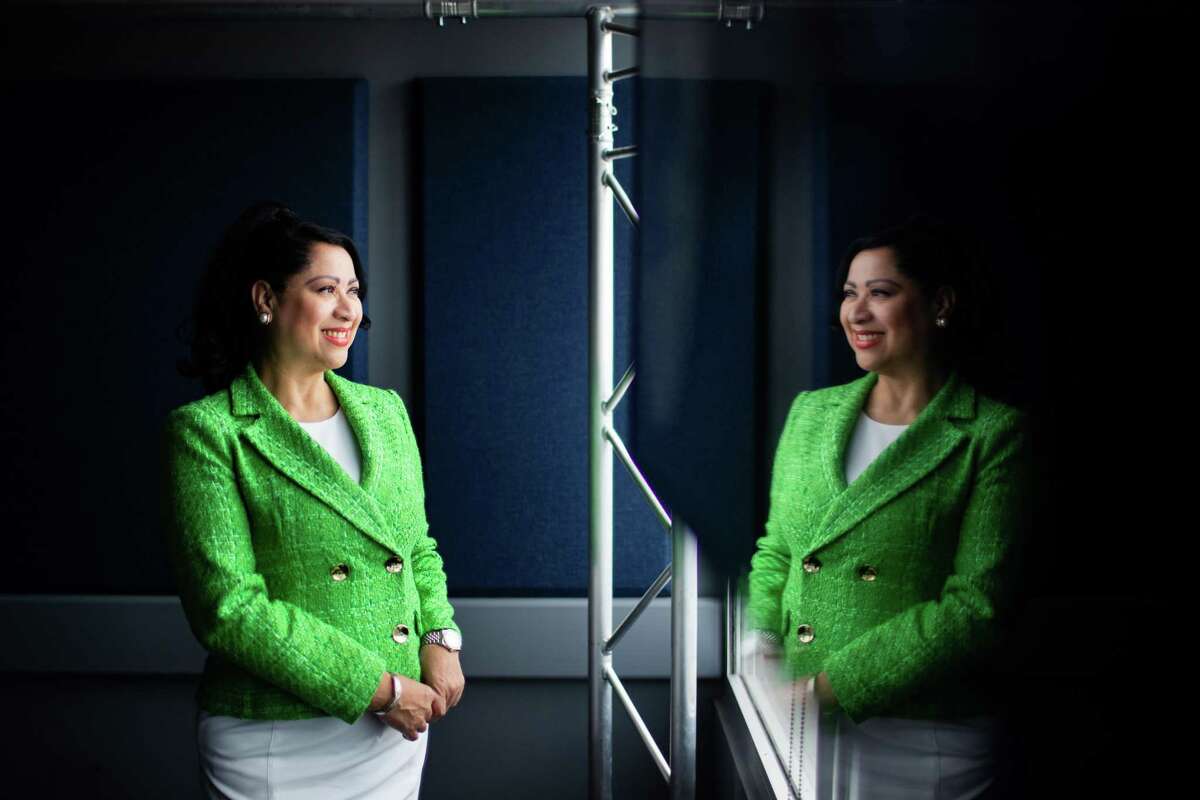 The Houston area is home to a vibrant and diverse Latino population that has made it one of the most successful and interesting regions in the country. From artists and activists to academics and authors, Houston is full of Latinos at the top of their fields who don't get the same daily recognition as politicians and athletes.
For Hispanic Heritage Month, the Houston Chronicle is profiling 10 extraordinary individuals over four Sundays in Zest.
As published by the Houston Chronicle https://www.houstonchronicle.com/lifestyle/article/Houston-Latinos-who-are-making-a-difference-16482498.php