2024 Annual Luncheon & Business Expo
The Houston Hispanic Chamber of Commerce's Annual Luncheon & Business Expo is THE LARGEST BUSINESS LUNCHEON & EXPO IN HOUSTON.
It is attended by approximately 2,000 entrepreneurs, executives, elected & appointed officials, young professionals, and job seekers. The Luncheon Program highlights the Chamber's work and its impact on our economy and features remarks from local and national leaders.
The Business Expo comprises more than 80 exhibitors marketing their services & products. Sponsorship of the Annual Luncheon includes a 1-year membership.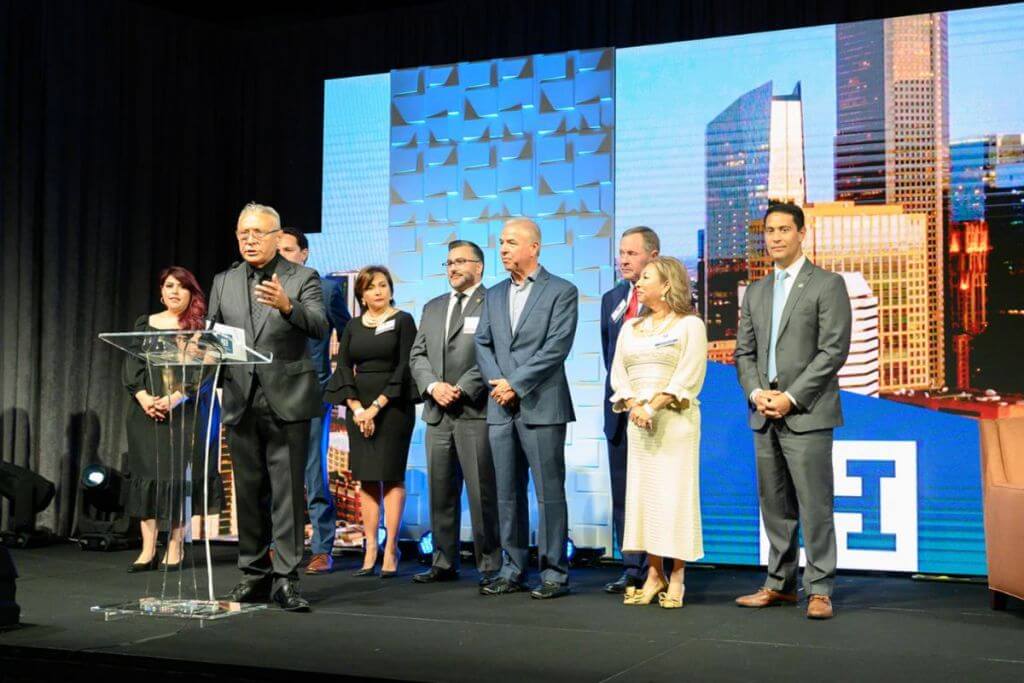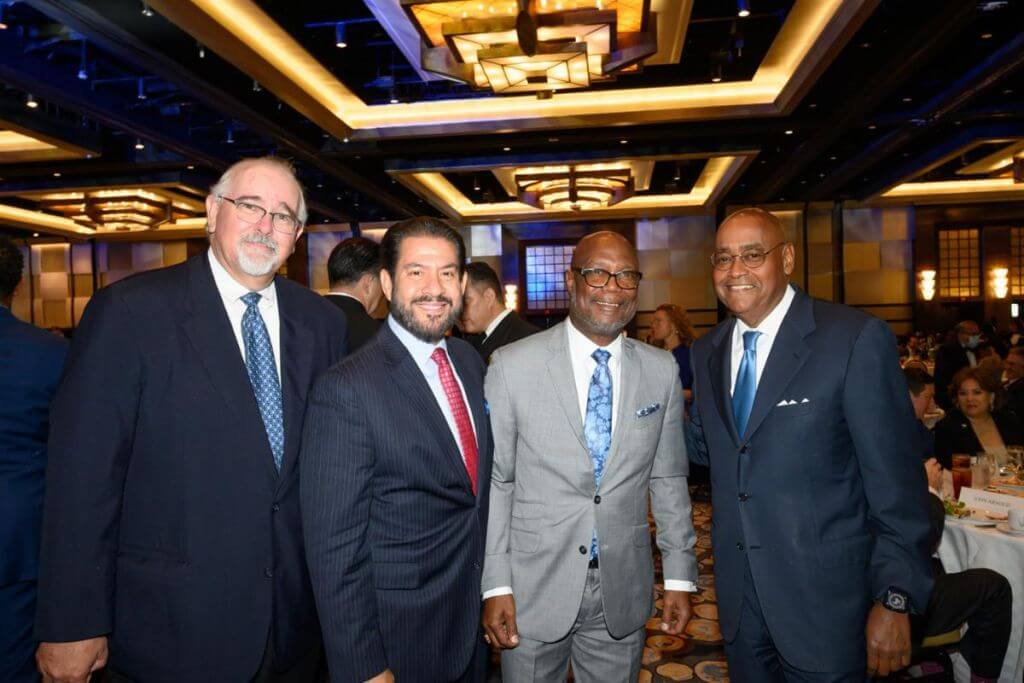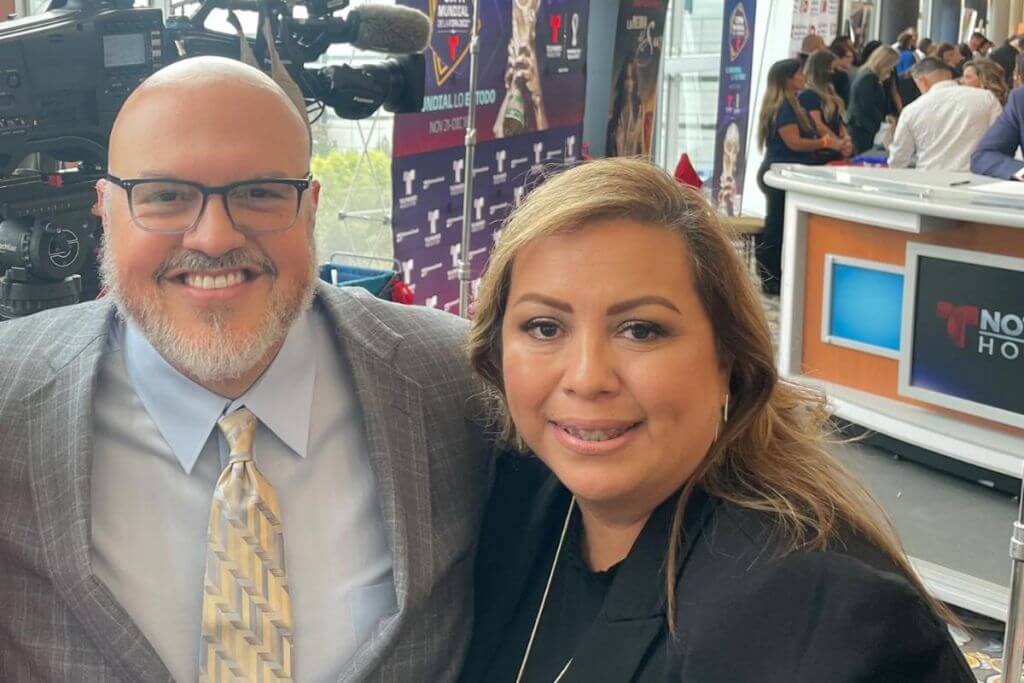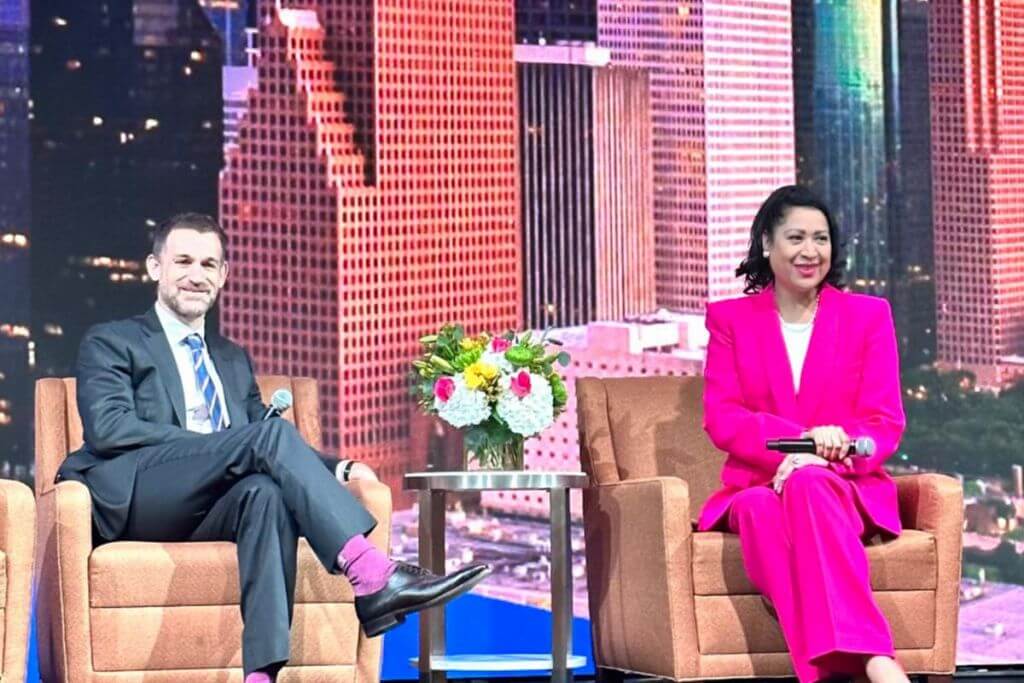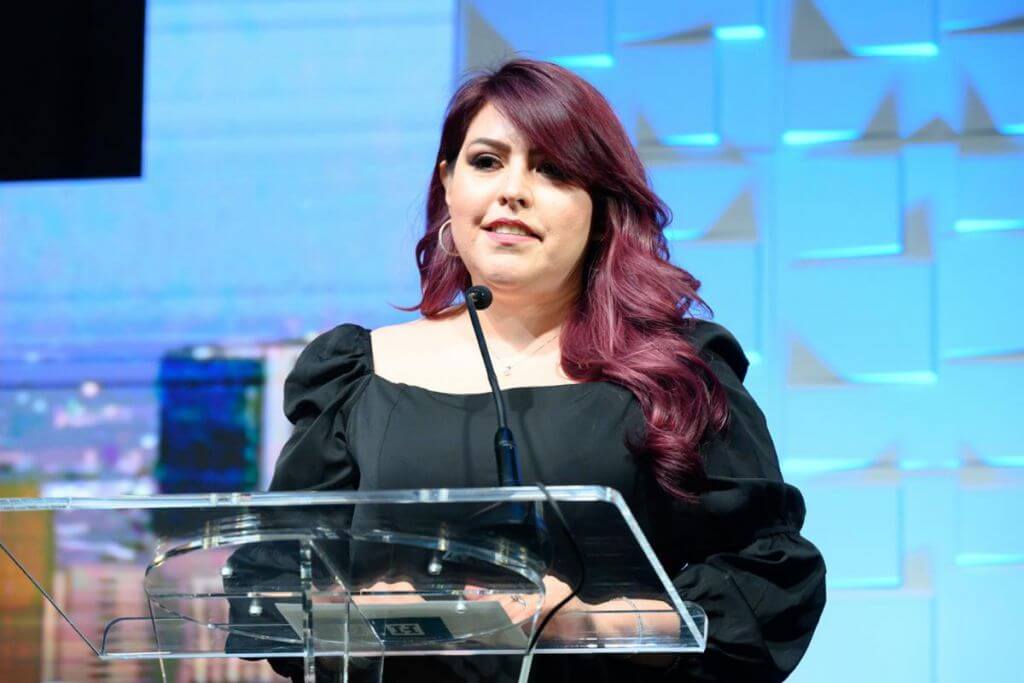 The Houston Hispanic Chamber of Commerce represents a demographic with a $55 billion spending power in Houston and supports corporations and businesses.
According to the U.S Bureau of Labor Statistics, 70% of all jobs are found through networking.
In business, nothing is more effective than in-person interactions which tend to be more positive and credible than online conversations.
40% of prospects are converted to new customers through face-to-face meeting.
Bud Light
Cigna
ERGOS Technology
Fred Haas Toyota World
Garcia Hamilton & Associates, L.P.
Houston Community College
Houston EB5
Houston First Corporation
Karana Audiovisual Services
Legacy Community Health
¡Que Onda Magazine!
University Of Houston-Downtown
Atkins
Batterson Truck Equipment
Bayside Printing Company, Inc.
Contreras Building Group
EIGHT Elite Light Lager
El Bolillo Bakery/Common Bond
GFL Environmental, Inc.
Merrill Lynch - Rovere-Mendez Wealth Management
METRO
Naskila
National University
Navarro Insurance Group
Norton Rose Fulbright US LLP
Photos By Gabriela
Reddy & Neumann, P.C.
Remodel HTX LLC
Prarie View A&M University - College of Business
Texas Dow Employee Credit Union (TDECU)
Texas Health & Human Services
UHD – Marilyn Davies College of Business
University of Houston - HUB Department
YardiGras Celebrations
Interested in Being a Sponsor?
For Corporate Sponsorships please call our office at (713) 644-7070 to set up a time to discuss establishing a mutually beneficial partnership with HHCC.