2024 The State of Hispanics – Data Summit & Business Expo
The only event of its kind in the region, the Houston Hispanic Chamber of Commerce's The State of Hispanics – Data Summit is an initiative that highlights the influence and economic impact of the Hispanic community in the region. The event is attended by more than 400 and brings together leaders in the academic, business, government, and civic sectors. Sponsorship of The State of Hispanics – Data Summit includes a 1-year membership.
Houston Hispanics currently spend more than $54 billion a year.
By 2022, Hispanic spending in the region could top $80 billion – more than 25% of spending in the region.
More than 53% of Hispanics in the region own their own home.
The Hispanic community represents 1/4th of the region's residential market.
Hispanics are two times more likely to start a business than other demographic groups.
Hispanics represent 25% of all auto sales in the region.
Hispanic-owned small businesses represent more than 42% of the small businesses owned in the region.
27% of Hispanics in Houston own some kind of an investment.
The number of Hispanic entrepreneurs in the region outnumbers all other demographic groups 2 to 1.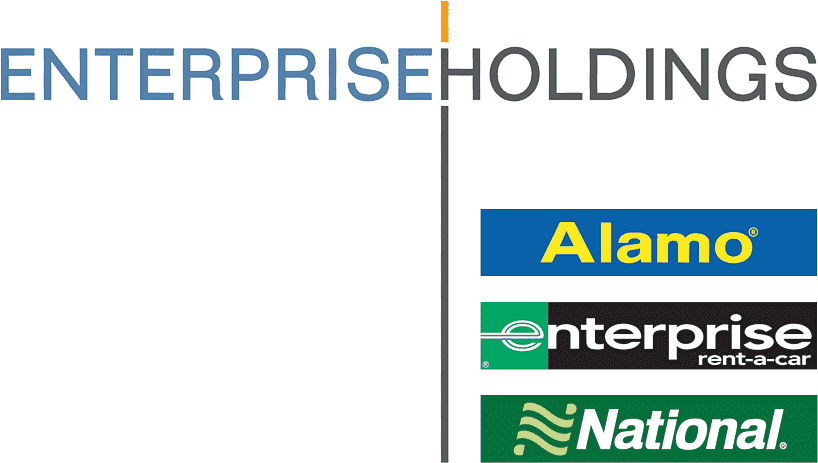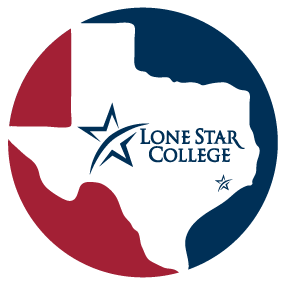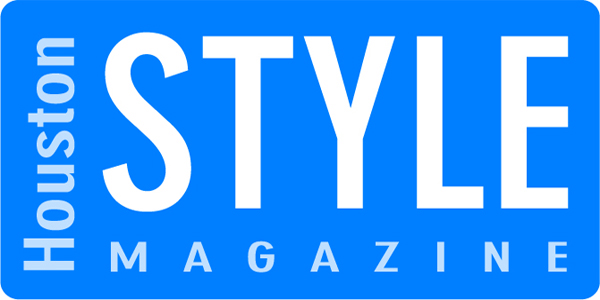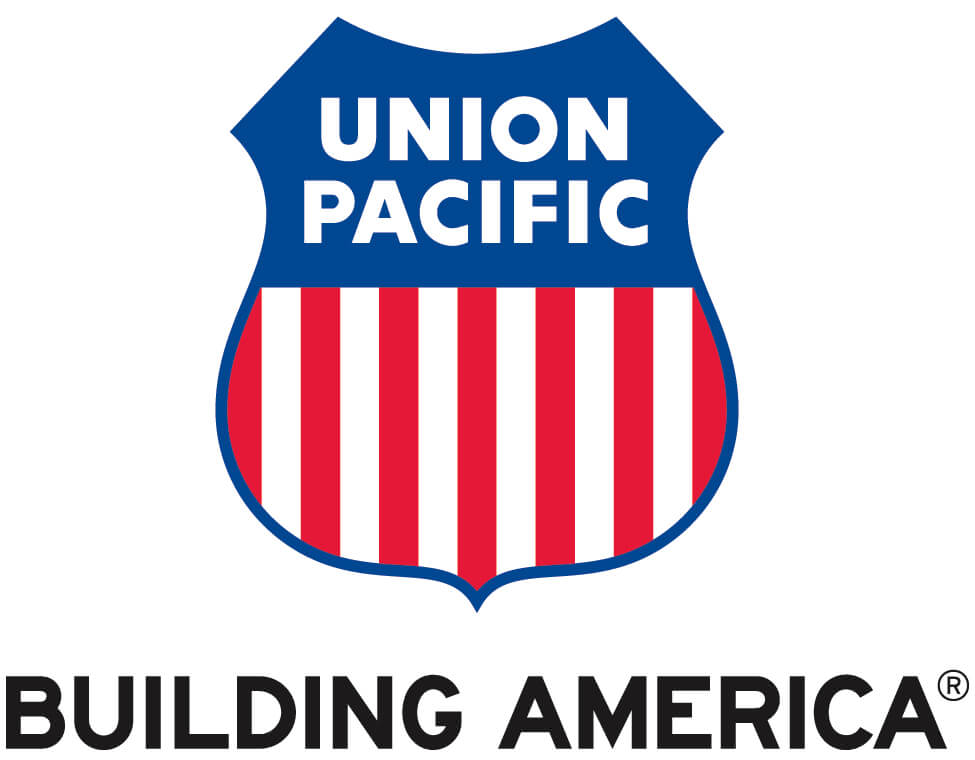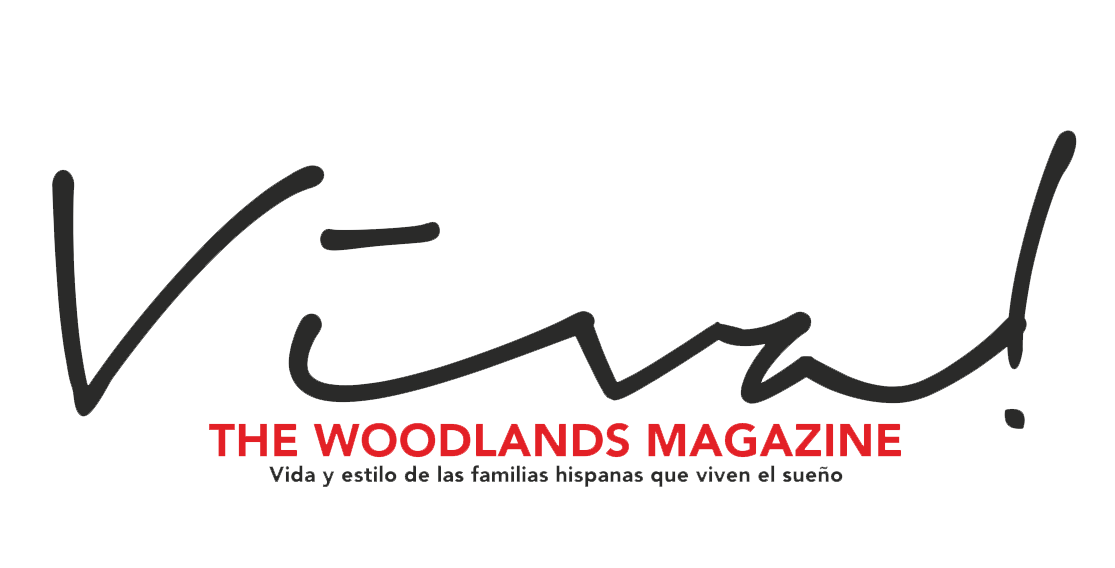 Interested in Being a Sponsor?
For Corporate Sponsorships please call our office at (713) 644-7070 to set up a time to discuss establishing a mutually beneficial partnership with HHCC.